Now THIS is how you do Hamptons decor in Australia!
Natalee Bowen has always been creative. At the age of 15, she started designing and selling clothes, a career she would have happily pursued if it wasn't for her parents. "They told me they had spent way too much money on my private school education for me to just make clothes," Natalee explains. "So they told me to go study! I couldn't see the point in studying fashion as I was already making money from it, so the next obvious choice was to go and study interior design and I fell in love."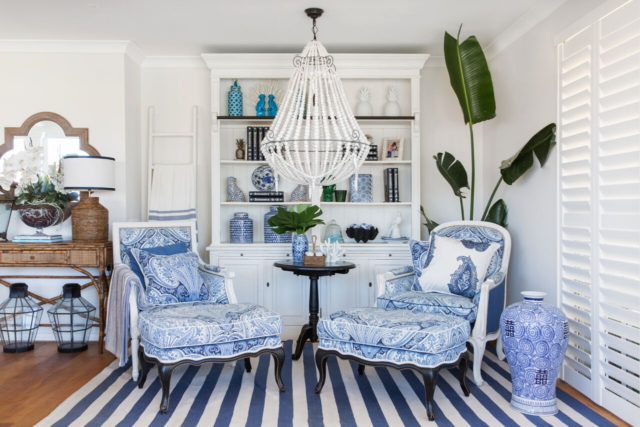 A few years later, Indah Island was born. With a holistic approach to design, she works on new builds and renovations, as well as interior styling and custom furniture design. Her style is classic Hamptons with a Caribbean twist, an aesthetic that emerged after Natalee visited the US holiday destination. "Visiting the Hamptons, I realised that this was the look I had always emulated… Hamptons can be such an overused cliché in Australia, however the real look is in how you bring it all together. There are many styles within the American classic such as the glamorous Manhattan look to the traditional classic beach vibe. A mansion to a typical home can be styled with this look."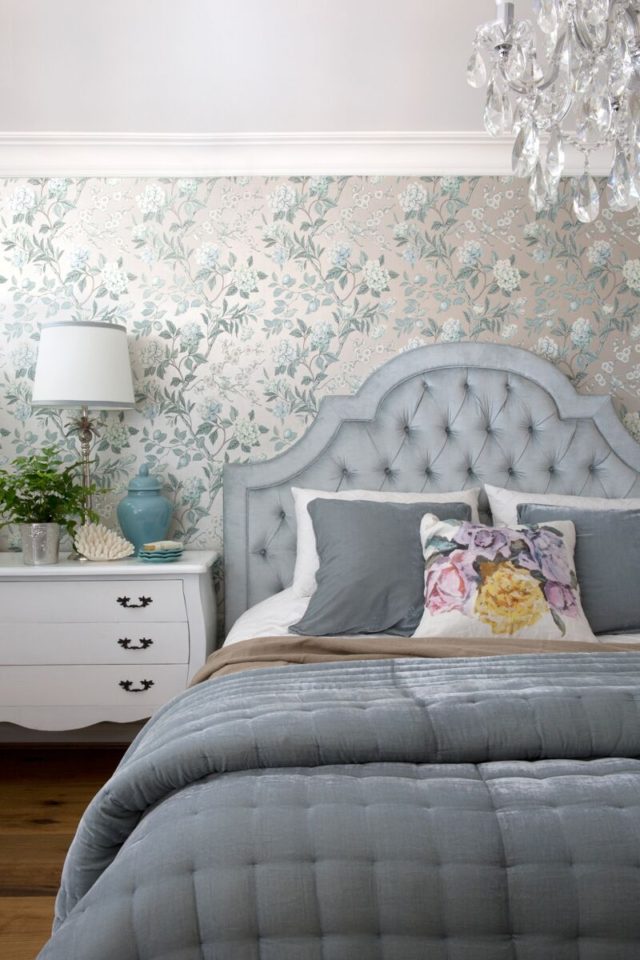 Having designed homes across Australia, transforming her own Perth residence has been one of Natalee's favourite projects. Adding a pool, an alfresco area, detailed balustrade work and decking, it was a chance for the designer to become the client. "It was great to experience what I put others through! It is a messy, noisy experience and it can also be a long and tedious ride but the results are amazing!"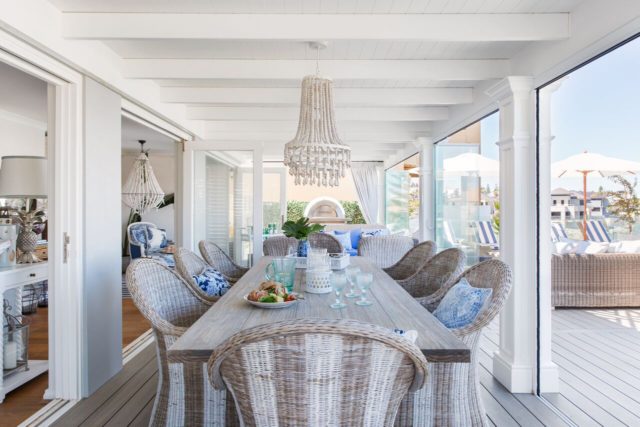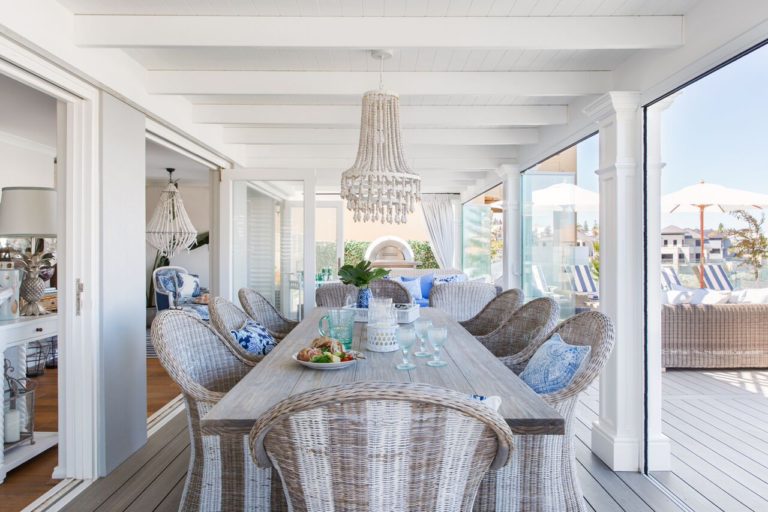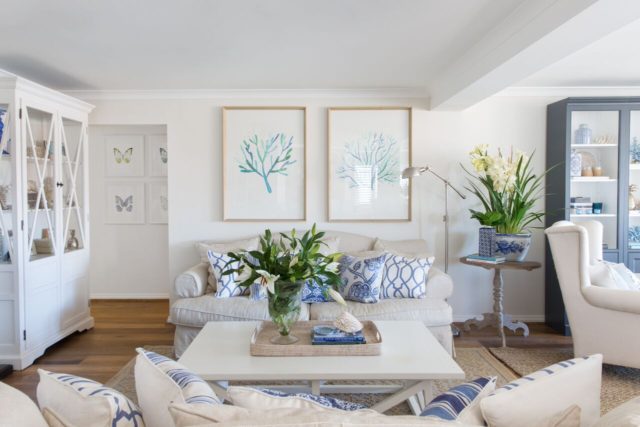 Other career highlights include a beautiful house in a prestigious area of Perth, which she was involved in from initial design to final furnish. With the dream brief "just do what you would do if this was your home," Natalee was on site for every breakthrough and setback. "When renovating, you start to peel away years of a home and it can reveal a load of issues. But if there weren't dramas I would be worried; these create fast-thinking creative design ideas and great teamwork."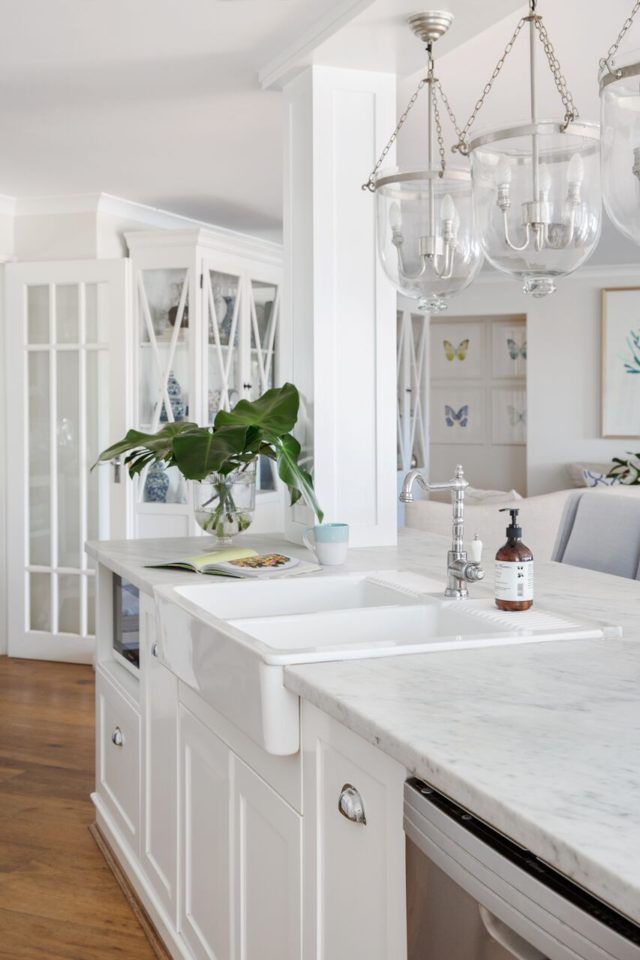 It's for this reason Natalee recommends clients have an interior designer or project consultant, as while trades read what's on a plan, designers are paid to think outside the box. "My job is to be the advice-giver and problem-solver. You don't want a client to be asked questions they don't have the answers to or walk into their home and realise what they got is not what they wanted. A designer saves a lot of heartache and a lot of money in the long run."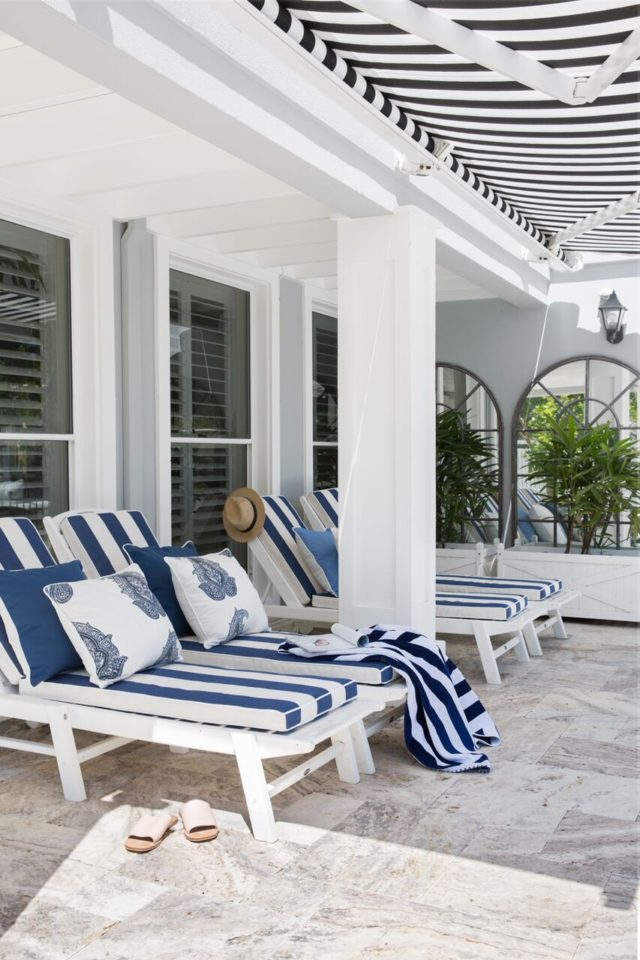 Now with a successful business behind her, Natalee's biggest achievements of late have been on the silver screen. Alongside cameos on a range of interior design shows, she will star in Channel 9's upcoming program Ready, Set, Reno. "In two episodes we are going to go through the entire renovation, up until the reveal. It will allow clients to see the process and the end result in each episode, which is fantastic."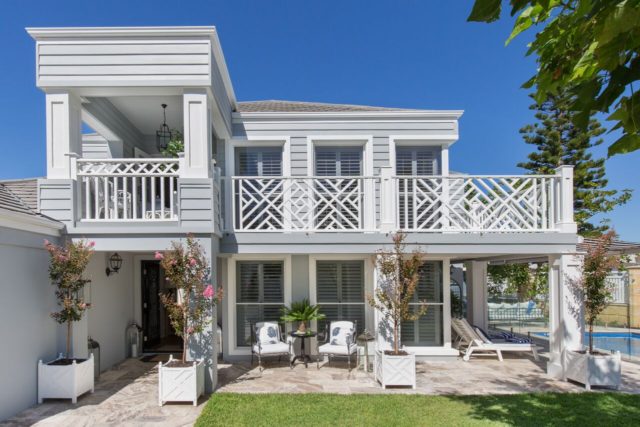 With many other exciting television projects underway it's fair to say we haven't seen the last of Natalee. So stay tuned, we may have the next Shaynna Blaze in our midst!
Interview via Interiors Addict