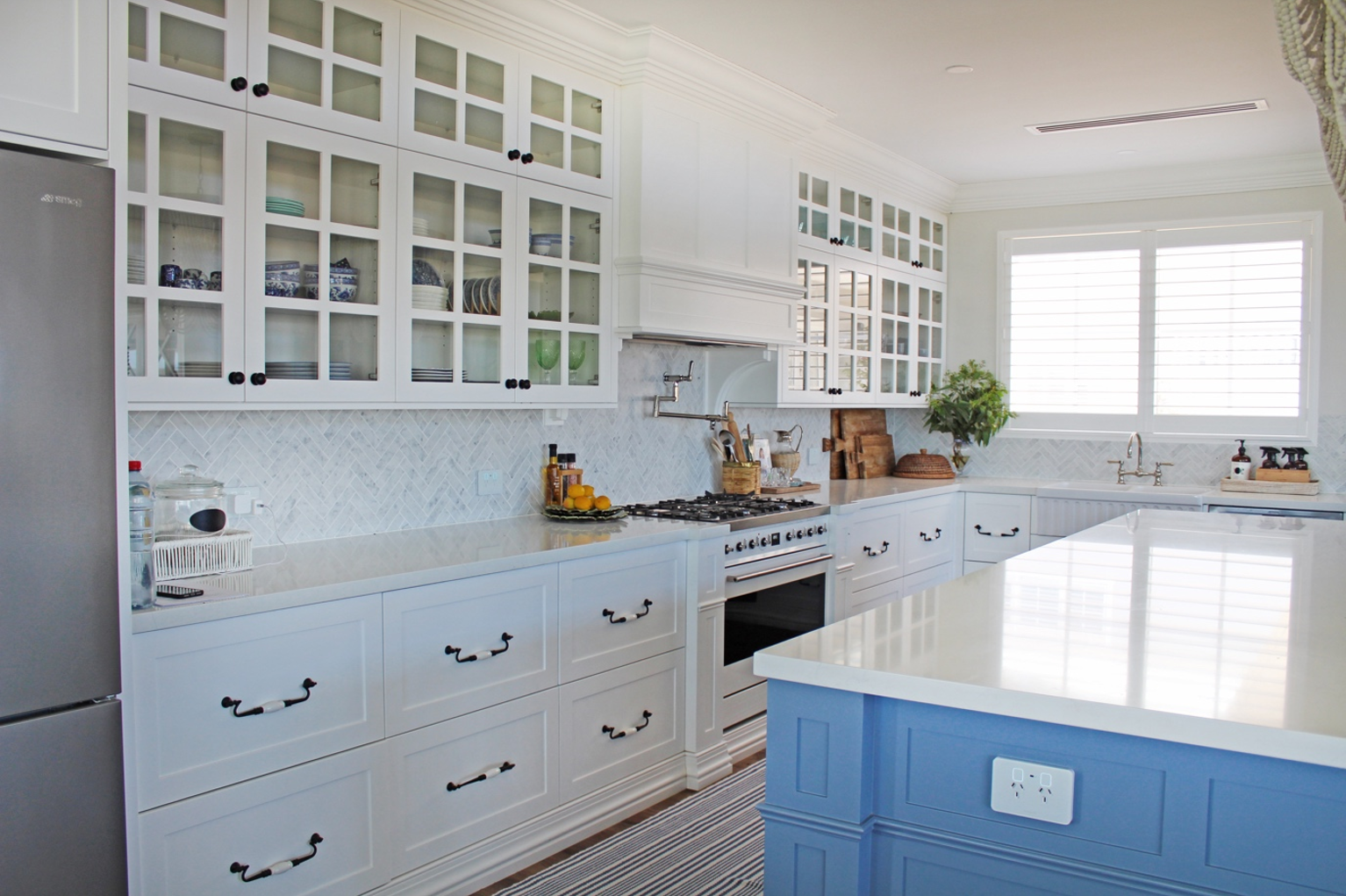 How Your Smart Home Can Help With COVID-19
We are all much aware nowadays of the tremendous effort to keep our hands clean and how touching surfaces can become a deadly weapon to us all. As we know, Coronavirus is extremely contagious and can stick on surfaces for two to five days.
Hand washing and sanitising is vitally important and anything that can minimise physical touch must also be explored.

One of the best ways to help beat this is to have devices in our homes that can be voice activated too, so touching is not necessary. Quantify Technology have come up with such an amazing device – their smart home solution can be controlled via touch, app or voice!!  

Voice activation can be used to control so many things around the home, including:
Turning on, off and dimming lights, opening and closing blinds and turning on and off TV's, which can eliminate the bacterial transmission associated with the touching of switches, buttons or remotes;
Turning on and off appliances, such as the kettle
You can set up sequences or scenes for convenience, which means you can control multiple light groups and appliances at once.
The benefits are endless…

Amazon Alexa and the Google Assistant are the primary smart speaker/ voice activation providers in Australia and work efficiently on this platform.
So, when thinking of smart home automation now or for the future, take a look at the Quantify devices as we did for our Hampton's Farm project, so you too can reap the benefits of voice control and keep your home hygienic and safe.